Advice for making the most of network marketing
Network marketing can be a great way to build an additional income that could, one day, become your primary business. However, starting out in network marketing isn't always that easy. There are many pitfalls along the way.
This article has some helpful advice that can get you started in the process and help you to avoid the most common pitfalls. Have patience when starting a network marketing opportunity. Success does not come overnight in this industry. You have to put in the legwork in order to see the profits start to roll in. Be honest with your goals and timelines to avoid giving up too early when you aren't seeing results start to happen. Just providing content isn't enough in network marketing; you also have to make your content enjoyable to read. A stiff, statistic-laden article is going to be tough to digest, so ensure that everything you write on your website is not only worth reading, but also easy to understand and fun to read. Remember that going into network marketing is not to be treated like a hobby; it is a legitimate business. Hobbies are something you do in your downtime to kill boredom. Treating network marketing in this fashion will impede your progress by not allowing you to focus on building out your market. Always know exactly what you need to become a network marketer in terms of materials. This will allow you to set a budget and/or put aside some finances to get started. Any surprises you encounter might deter you or cause you to go into debt if you're not expecting them, so researching what you'll need to succeed is important. Network marketing is a great opportunity, in part because you can network anywhere, so never forget this fact. You can use the internet to assist you or you can plan a get-together at the local Moose Lodge. Wherever you think you can attract people to your product, you can set up shop there.
Watch your energy levels when approaching new prospects. If you come over like someone just shot the starting pistol you will repel people away from you. Also, if you are like a turtle in a race, people will not have any interest. Be careful and develop a good middle ground for your enthusiasm levels. When approaching a network marketing opportunity, evaluate the compensation plan. It is imperative that the revenue stems from products sold and not recruiting people to your business. If the revenue generated is completely from recruiting efforts, then you have found yourself a scam. Make sure there are products offered, and these products need to be the reason you feel that your network marketing business can succeed. Managing your time wisely is critical to the success of your network marketing business. While reading blogs about internet marketing is interesting, you could have used that time to promote your own product with your own blog. Be persistent in calling your down-lines to get them motivated, but cut your losses if they haven't responded by the fourth call, and put your energy to use in more productive endeavors.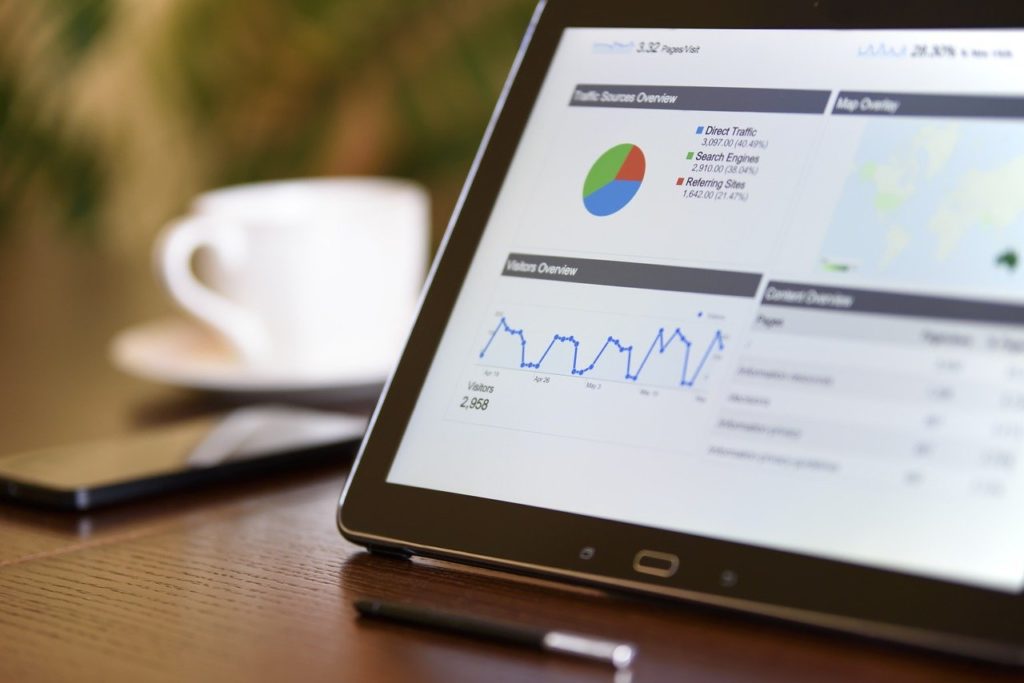 Training calls and conferences are great, but they don't create prospects for you. Neither does training agents for other team members.
Avoid companies with an all-for-one, one-for-all attitude. You're in business to make money for yourself, not other network marketers. In order to succeed at network marketing you need to focus on income producing activities and make sure that you spend your work time wisely. When working on your computer, do not waste all of your time logged onto Facebook or checking emails. Spend the majority of your online work time marketing, sponsoring people and selling your company's products. Brush up on your public speaking skills because you're going to need them. Check out websites on the subject and practice in front of the mirror. If you stumble over your words when talking to someone, do not apologize. Catch yourself and move on. Your confidence will grow over time and soon you will be able to address crowds of people with ease. Optimism means a whole lot to the success of your network marketing business. You must plan daily and envision goals. If you do this, then you have a game plan and you are focused. It is important to think about your goals because that affects your confidence in your Internet marketing business. It is important to set, understand and work to achieve your goals in network marketing. Write down all the goals you have for your business and put the list in a place where you can see it often. Network marketing can be frustrating, and you may need a reminder of what you are working toward. Whatever you are promoting, learn as much as you can about the product. If you lack passion, you will not encourage others to purchase the product that you are trying to sell. This is where it all starts with your network marketing plan. You need to reflect this excitement in all areas of your promotion. Get knowledge from those that are leading in the industry that you're in. Those who have successfully gone before you make good role models, and being aware of any mistakes they made will help you avoid repeating them. Network marketing can be confusing for beginners, but it doesn't have to be that complicated. Done right, network marketing is a great way to build an additional income source. With the advice and tips from this article, you're well on your way to creating a successful home business out of network marketing.